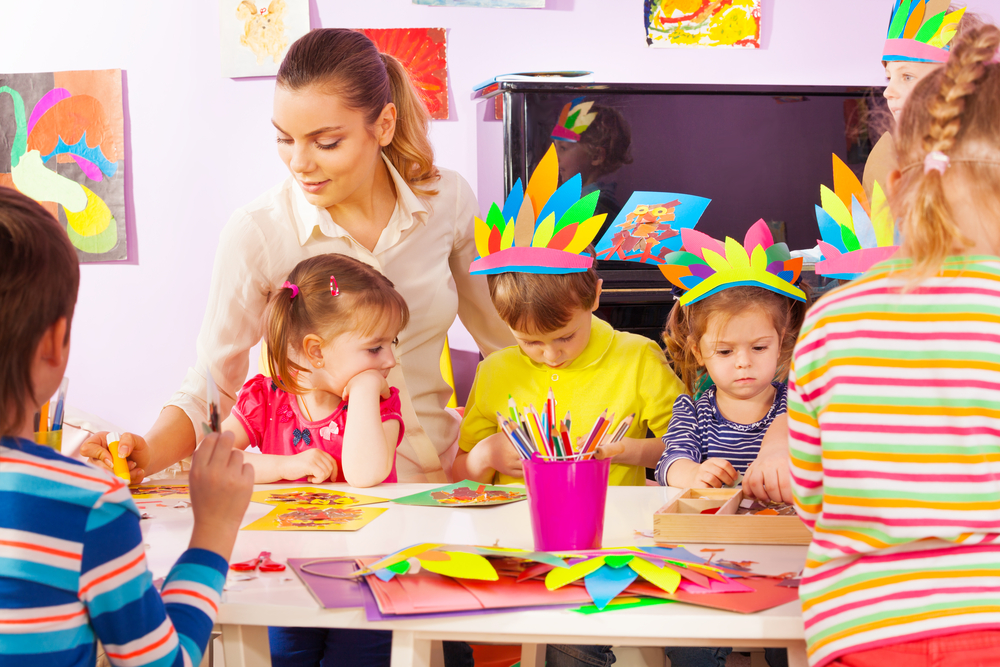 ECEC SERVICES
Childcare centres are often associated with children constantly getting sick. Gastroenteritis, the common cold, influenza, chicken pox, meningitis, and Hepatitis A are just some of the illnesses that can be avoided with good hand hygiene.
HappyHandz are on a mission to help ECEC Services break the viscous cycle of sickness in their centres.
HappyHandz Mobile Sanitising Stations are available for use with our specially formulated kids alcohol-free foaming sanitiser. They are a great addition to supplement the hand washing you are currently implementing at your centre. It provides children and families with an easy and convenient way to rid their hands of any germs when they arrive and leave. Our alcohol-free foaming sanitiser is non-toxic and non-flammable so is safe for kids to use.
ECEC Services can also register for our HappyHandz Educational Resources. Centres will receive access to a great range of resources, including The HappyHandz hand washing video, posters, presentations, experiments and activities to educate and engage kids in hand hygiene.
HappyHandz can also help to make hand washing fun and increase hand washing compliance with our unique range of coloured foaming soaps.
Contact HappyHandz for more information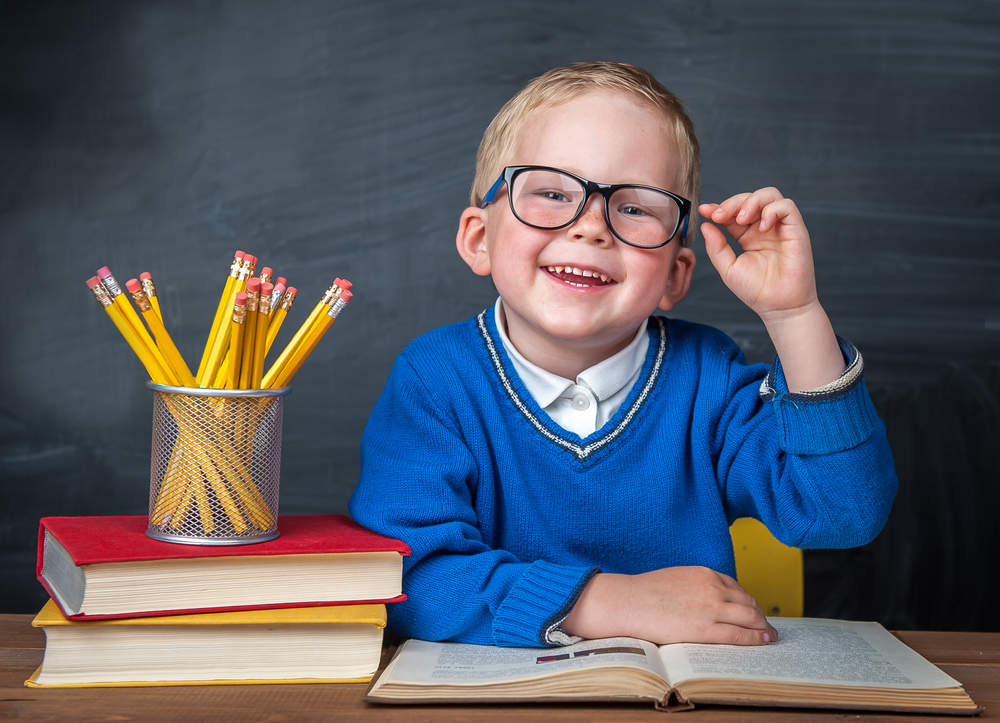 SCHOOLS
Studies have shown that  access to hand sanitiser in the classroom, alongside hand hygiene education can reduce student absenteeism due to illness by a whooping 50.6% (American Journal of Infection Control).
HappyHandz want to work with primary schools across Australia to create a positive culture towards hand hygiene. We invite schools to register with HappyHandz so they can join us in our mission of keeping kids healthy with good hand hygeine.
Use HappyHandz educational resources to engage and teach kids all about good hand hygeine
Install HappyHandz wall-mounted sanitising stations that include educational displays teaching kids how to sanitise their hands.
Our Australian-made, alcohol-free foaming sanitiser is great for use in the classroom. It is safe for use in schools and kills 99.9% of germs. It contains natural plant-derived moisturisers so it won't dry hands out.
Get kids excited about cleaning their hands with our fun coloured soaps. They are SLS-free, paraben-free and fragrance-free.
Please Contact HappyHandz for more information
Parents & Families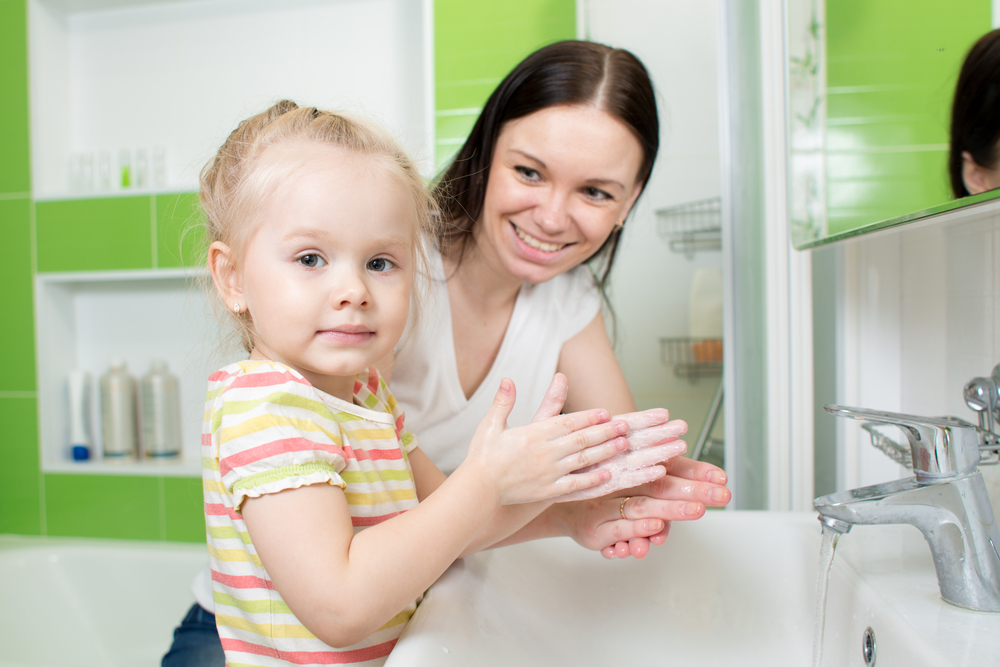 HappyHandz have developed a range of products to make hand hygiene fun and easy for kids and families at home and on-the-go.  Parents will be able to reinforce the healthy hand hygiene habits their kids are learning at preschool or school, or introduce it at home themselves.
Kids will love the fun colours and characters, whilst parents will love the kid-safe, gentle formulas the whole family can enjoy using.
Our coloured foaming soaps make hand washing fun and feature QR codes that provide access to our HappyHandz hand washing song and animation so kids can wash their hands along with the HappyHandz Crew!
Our alcohol-free foaming sanitiser is safe for kids to use and gentle on their skin, making it great for the whole family. Kids will also love our fun character bag tags which carry a mini bottle of our alcohol-free foaming sanitiser for access to germ-free hands all day!